COMPANY INFORMATION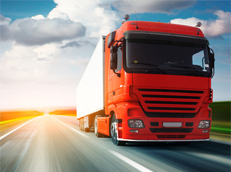 Bridgewood, established as an Ontario based company, offers full services in freight management and customs brokerage. Principals of the company have extensive experience in logistics, supply chain management and customs brokerage. Each of our expert brokers specializes in a particular discipline to ensure that clients are given the best value of their money.
We are not only Customs Brokers but wish to be thought of as a business partner. Our main concern is providing the services, information, knowledge and tools required to make customs clearances and logistics processes as efficient as possible based on clients' real needs.
Our focus is to help start-up businesses, preferably in the earlier stage of operations, small and mid-sized businesses succeed in Canada, USA, and in other international markets, thus, building a relationship and continue to nurture that relationship by providing long-term partnership in the field of customs brokerage.